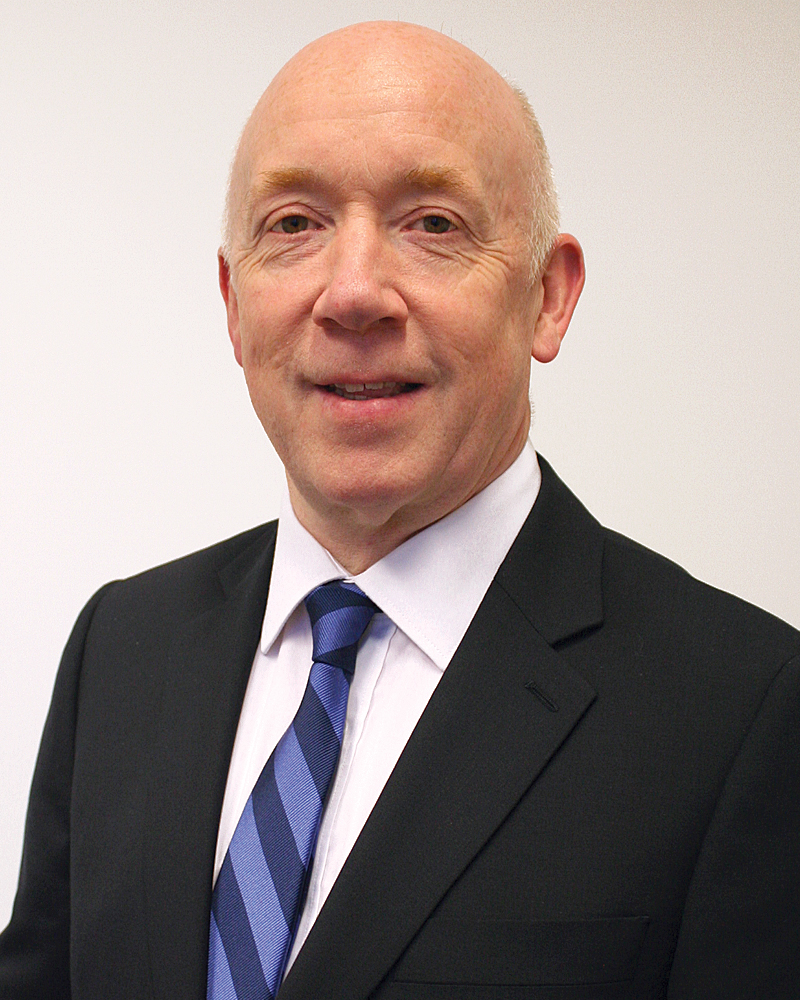 Fergal Bloomer
SOLICITOR & PARTNER
Fergal is a Higher Courts' Advocate and specialises in Magistrates' Court trials.

Admitted in 1988, he has the highest reputation in Birmingham, having been involved in many of the region's most serious cases.

Fergal joined the firm in 2011 and heads up the Magistrates' Court Team, undertaking significant sentence hearings and bail applications. He is "rated by many as one of the finest solicitor advocates in the West Midlands" - Legal 500.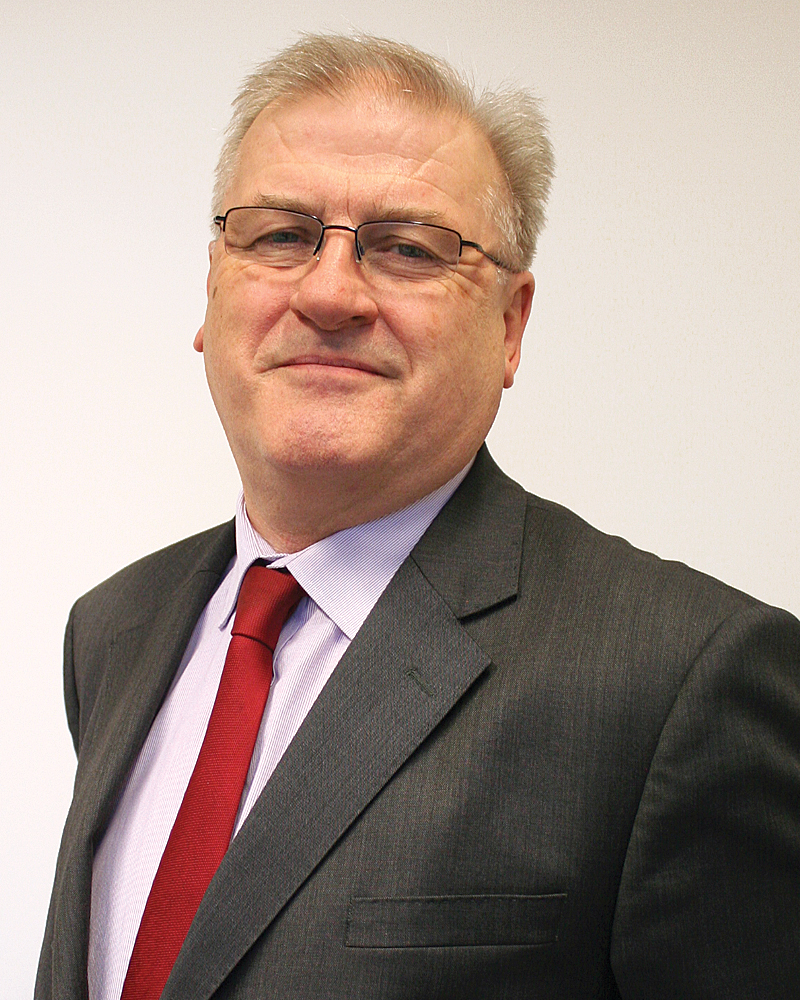 Alan Bryce
SOLICITOR & PARTNER
Alan has been a criminal law solicitor since his admission in 1983. He has practiced in Birmingham and has also represented clients in many other criminal courts around the country.

Alan appears regularly in Magistrates' Courts, dealing with every type of case. He has considerable experience dealing with motoring cases, advising and representing clients who are risk of losing their licences.

He is also a Higher Court Advocate and appears regularly in the Crown Court representing clients charged with a wide range of offences from serious assaults to large scale drug conspiracies.

Alan is approachable and tries to ensure that his clients have a full and easily understandable grasp of their case. He advises clients who are often at risk of substantial custodial sentences in a practical and sympathetic way.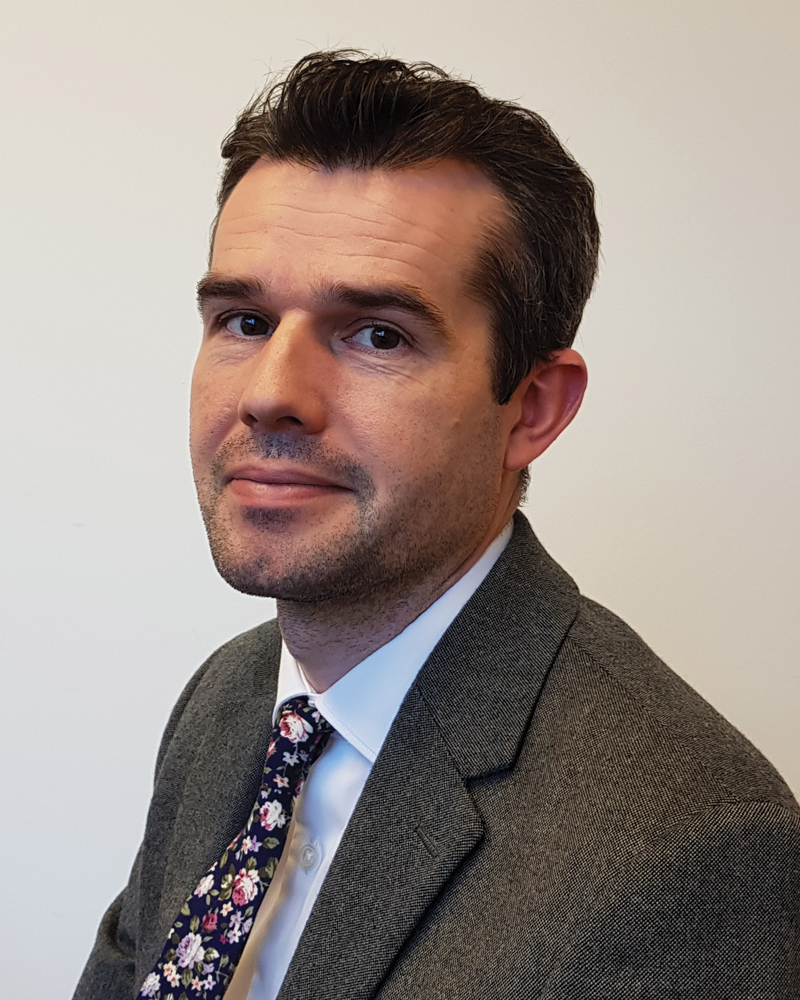 Ben Henry
SOLICITOR & PARTNER
Ben is ranked as a leading lawyer in both the Chambers and Partners and the Legal 500 legal directories, who have recognised his strategic strengths and cross-border work. According to the Legal 500, Ben is "at the top of his game and works tirelessly for clients."

Ben has been a partner at the firm since 2008 and acts in all areas of corporate and white-collar crime, including fraud, bribery, corruption and money laundering. He has acted in a number of large and high-profile Serious Fraud Office and HMRC investigations and prosecutions, involving clients based in the UK and abroad.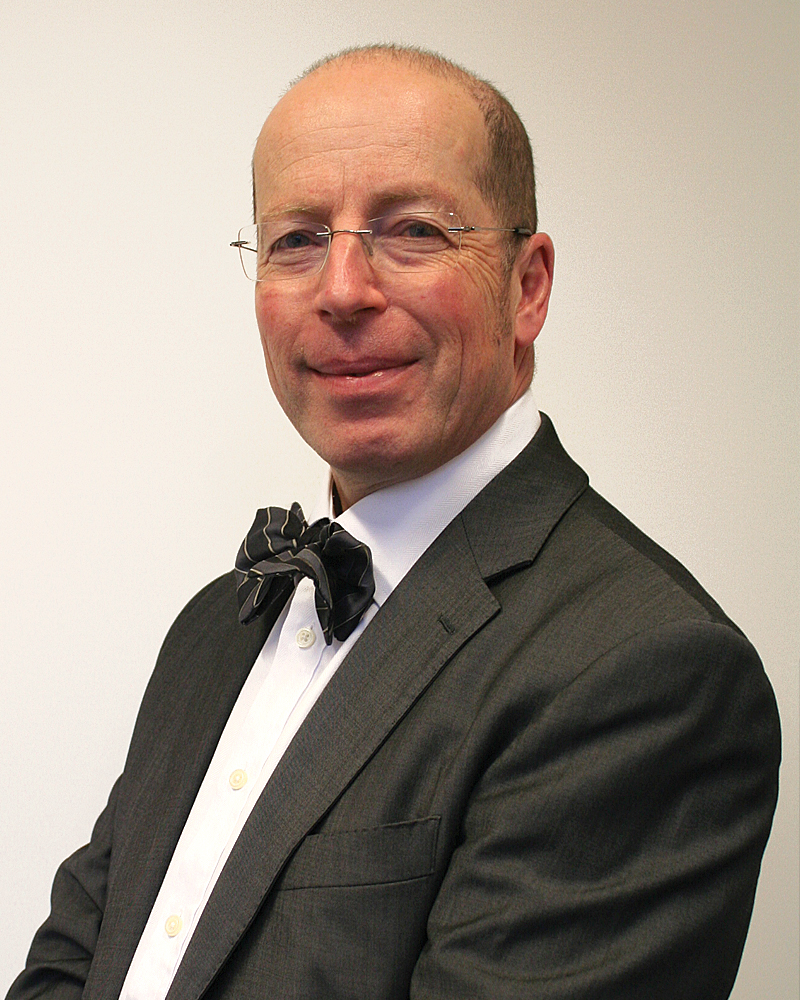 Steven Jonas
SOLICITOR & PARTNER
Admitted as a solicitor in 1981, he is a Higher Courts Advocate (All Proceedings). Steven supervises all Human Rights, Judicial Review and Criminal Cases Review Commission matters. He is also instructed in historic sex allegation cases as well as in pornography cases.
A former President of the Birmingham Law Society, and a council member since 1990, he has appeared in the Crown Court and Court of Appeal, as well as in the Administrative and Divisional Courts.
Steven is and has been a member of the Legal Aid Authority Funding Review Committee (and its predecessors) from 1994 – 2019. Steven is regularly referred to as a leading individual in the Legal 500 and Chambers legal directories, as well as a 'fearless advocate' whose 'intellect is immense and as sharp as they come'.
FOR FURTHER INFORMATION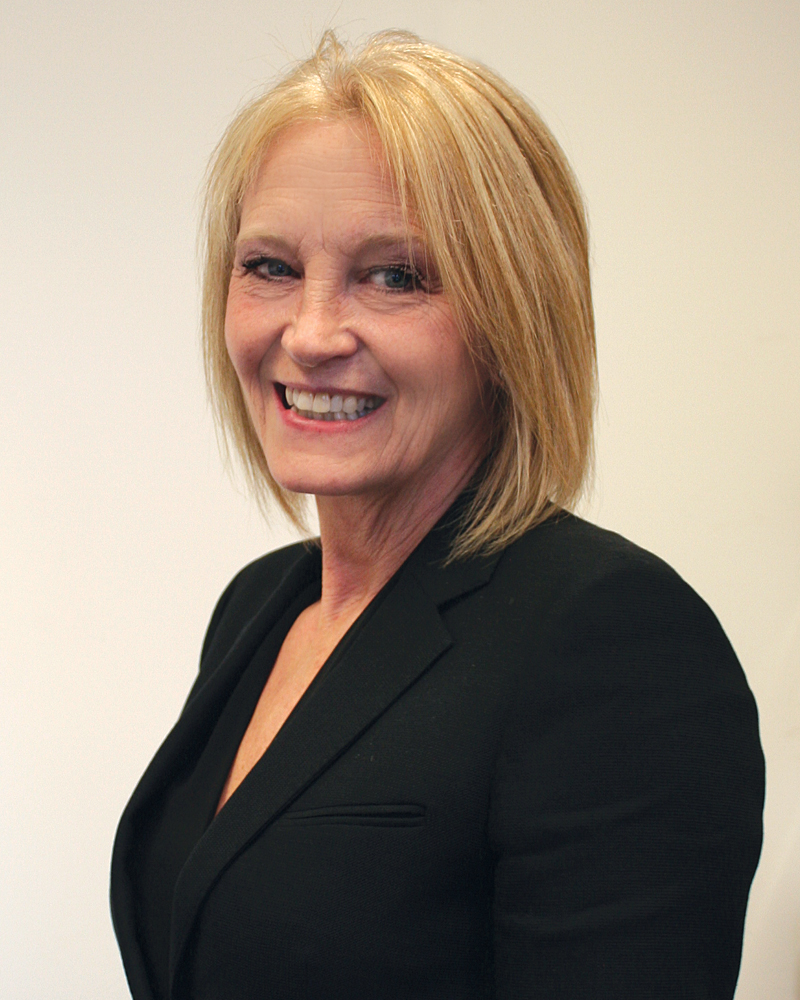 Julia Morgan
SOLICITOR & PARTNER
Julia has specialised in criminal law since 1989. She is a solicitor Higher Court Advocate (All Proceedings) and appears in both the Crown Court and the Magistrates' Court.

She has many years' experience as a trial advocate in both courts and demonstrates commitment to cases through thorough preparation and attention to detail. She meets clients at police stations for voluntary interviews or following arrest and heads up both the Crown Court and Criminal Investigations Department.

Julia is also qualified to undertake trials where the allegations involve sexual offences and particularly vulnerable witnesses.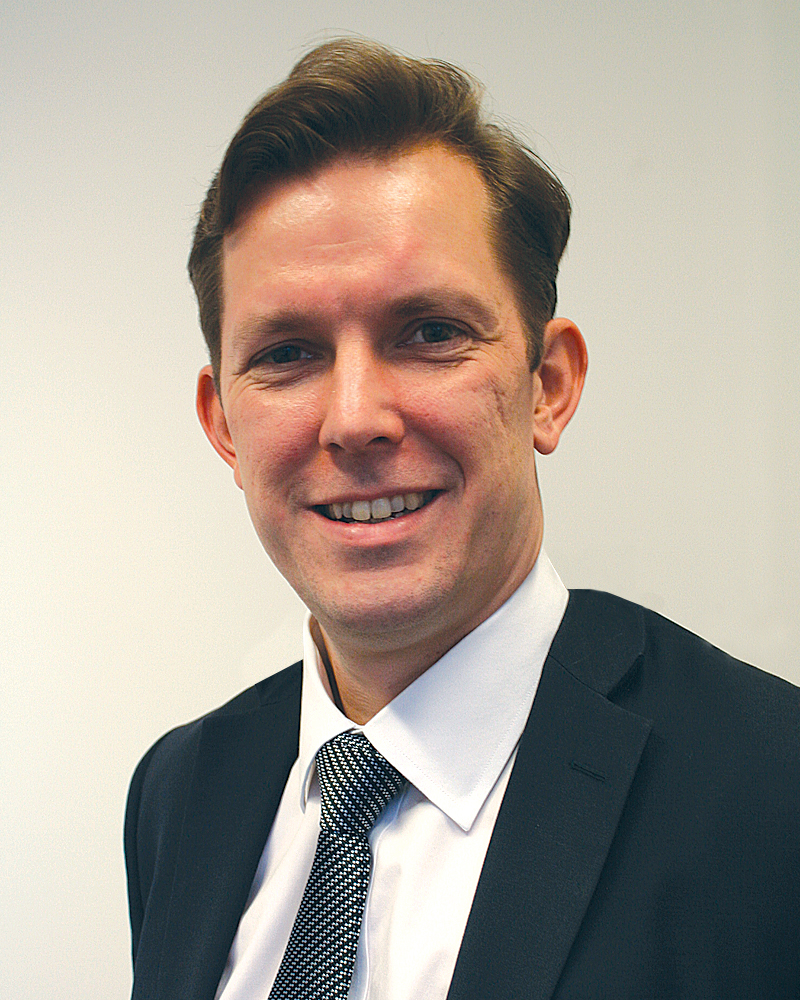 Matt O'Brien
SOLICITOR & PARTNER
Matt joined the firm as a paralegal in 2003 and qualified as a solicitor in 2012. He appears as advocate in both the Magistrates' and Crown Courts. Since 2010, he has specialised in confiscation, business crime, and regulatory matters. Working closely with Ben Henry, he works tirelessly to achieve the best result for clients subject to criminal and regulatory investigations and prosecutions.

His work encompasses criminal and regulatory matters involving local government, National Trading Standards, the Environment Agency, BIS, HSE, NHS Counter-Fraud, CQC, NCA, FCA, SFO and others.

He is well known throughout Birmingham's legal community for his robust, common-sense advice and for thinking laterally and creatively about the legal challenges faced by his clients. Legal 500 ranks him as a "Next Generation Lawyer" in the field of Criminal Fraud.